DIGITAL MEDIA - We start by assessing your business needs to determine the best media solutions to reach your target and demographic market audience, budget and strategic goals. Here's a snapshot of a few creative digital media campaigns that I have either produced, sold advertising and/or sponsorships for, devised full media strategy, branding, marketing and promotions, and promoted in the marketplace. Take a look at the Cable Nations recent market research trends involving young female adults and use of online, cable, and social media consumption. . .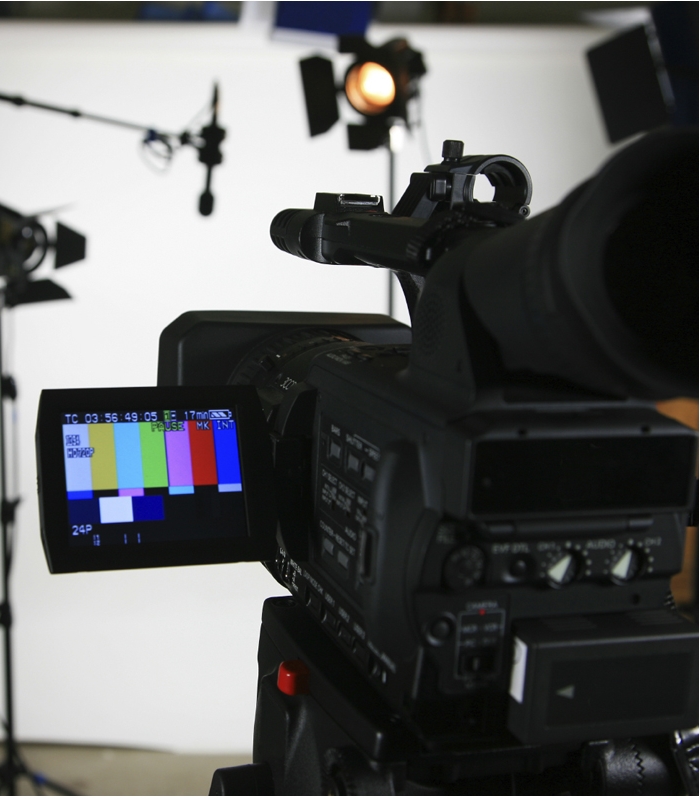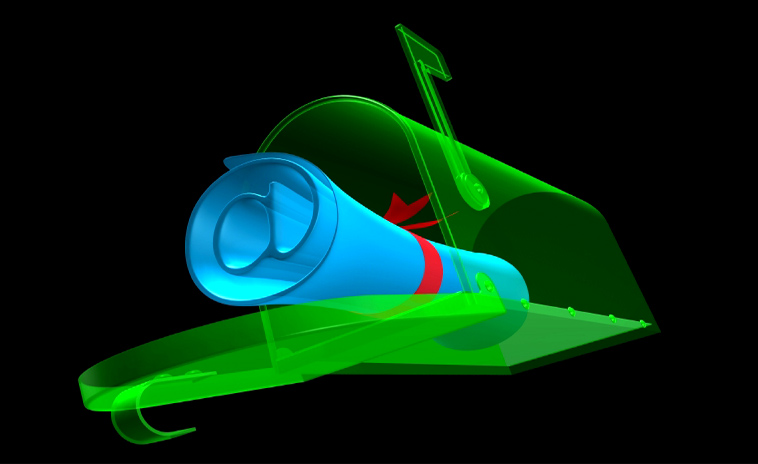 Earth Trot - with Mike Neubauer. Journey with Mike as he travels the Earth in search of Epic Landscapes, Exotic Cultures and Amazing Experiences. Mike is a critically acclaimed landscape photographer at the summit of a new breed superstar contemporary artist who captures Mother Nature's grandeur in a powerful, awe-inspiring display of beauty, spectacular detail and distinctive vibrant color. To learn more about his productions, adventures and galleries, please contact 212/792-4106.
A Movement powered by the Michigan Youth Appreciation Foundation & Michigan's Music Tradition to Motivate Its Youth to Reach Their Full Purpose and Potential
UDetroit is a hyper local social network, streaming Internet Radio & Web TV daily site, sharing the best in Music, Sports, Entertainment & Culture in Detroit, Michigan with the world, brought to you by Eye Exposure & Harmonie Park Media… in collaboration with Jean Criss Media, national business development.
What is Unite Detroit? It's an organization that will connect young and old together in creating opportunities for each purpose seeker. We will utilize a multi-media café and build Eye Exposure databases with our own internet radio station, Podcasting, Web TV, and an interactive website connecting music artists through live chat and interactive learning seminars with business and education leaders. The Unite Detroit Music Fest will be a part of the STEMnovation annual weeklong event.
Unite Detroit is a movement to UNITE young people in their pursuit of purpose and potential providing music and the collective body of local mentoring and educational opportunities to inspire all of us to be better people with loving caring attitudes with action allowing all who want to be a part of Unite Detroit a smorgasbord of connectivity through mentoring, employment, internships and access to new fields of dreams. Unite will be the means in which to gather all who desire to be a purposeful person, citizen and leader within their own community.