Festivals & Event Productions - Producer, Media, PR, Advertising, Promotion, Creative, Branding, Program Development, Private Events & More!
(NJ.com 10-17-14). Chef Chudoba made me my favorite dish, pan seared tuna, while we purchased all his fresh ingredients for the Grand Tasting and prepared for his media appearances at the 2014 NYC Wine & Food Festival. Dinner For Two and a Tasting For Thousands
Stop by to watch the Chef prepare his Lamb braised nachos that are sure to be an incredible bite-size tasting! Pier 94, 55th Street and West Side Highway, 11 am - 6 pm, October 18th.
Special thanks to Barth's Market, New Providence.
If you are seeking promotional or private catering events, please contact us.
JC Promotions - Top 25 Festivals, Street Fairs, Vintage Marketplace with Gourmet Food Trucks, Antique Collectible shows, Children's Fairs & more! Spring thru Fall 2014 sponsorships, media and exhibit opportunities and over 60 annual events promoted.
September 20 - 22, 2013
Summit, NJ (5th annual)
Jean Criss Media: Three-consecutive years, Media & Sponsorship Sales. Results: 50+ sponsors, 2,500 attendees year over year!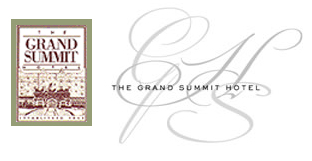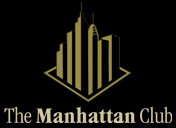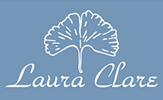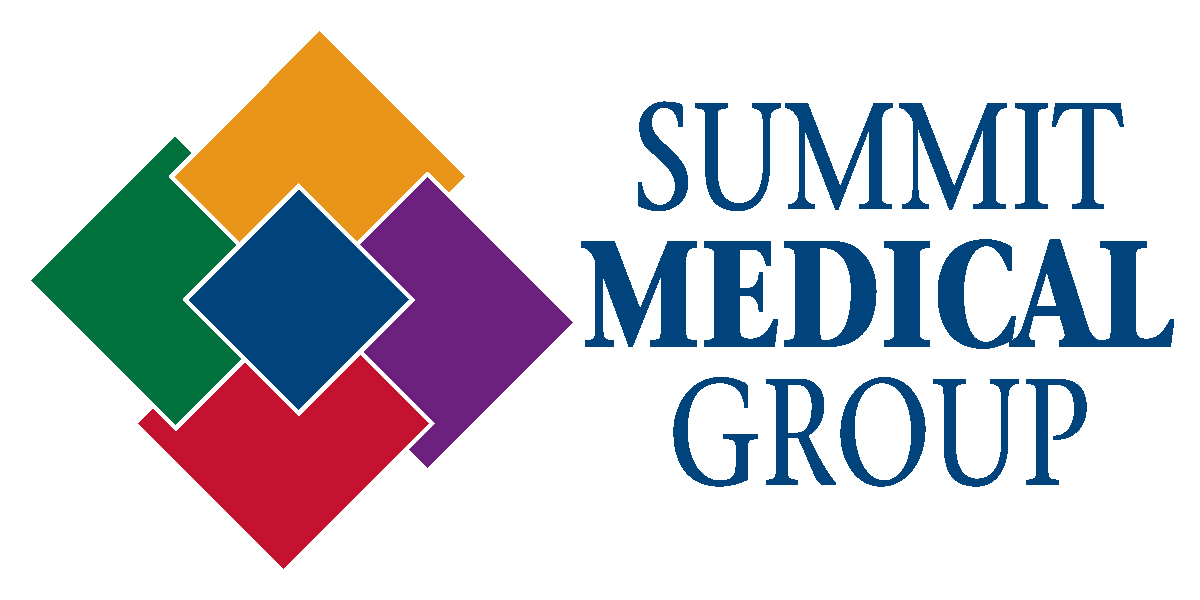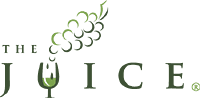 June 23 - 29, 2013
Summit, NJ (1st annual)
Producer: Media, Publicity, Program Development, Management & Sponsorships. Resulted in 3,000+ attendees & 50+ sponsors.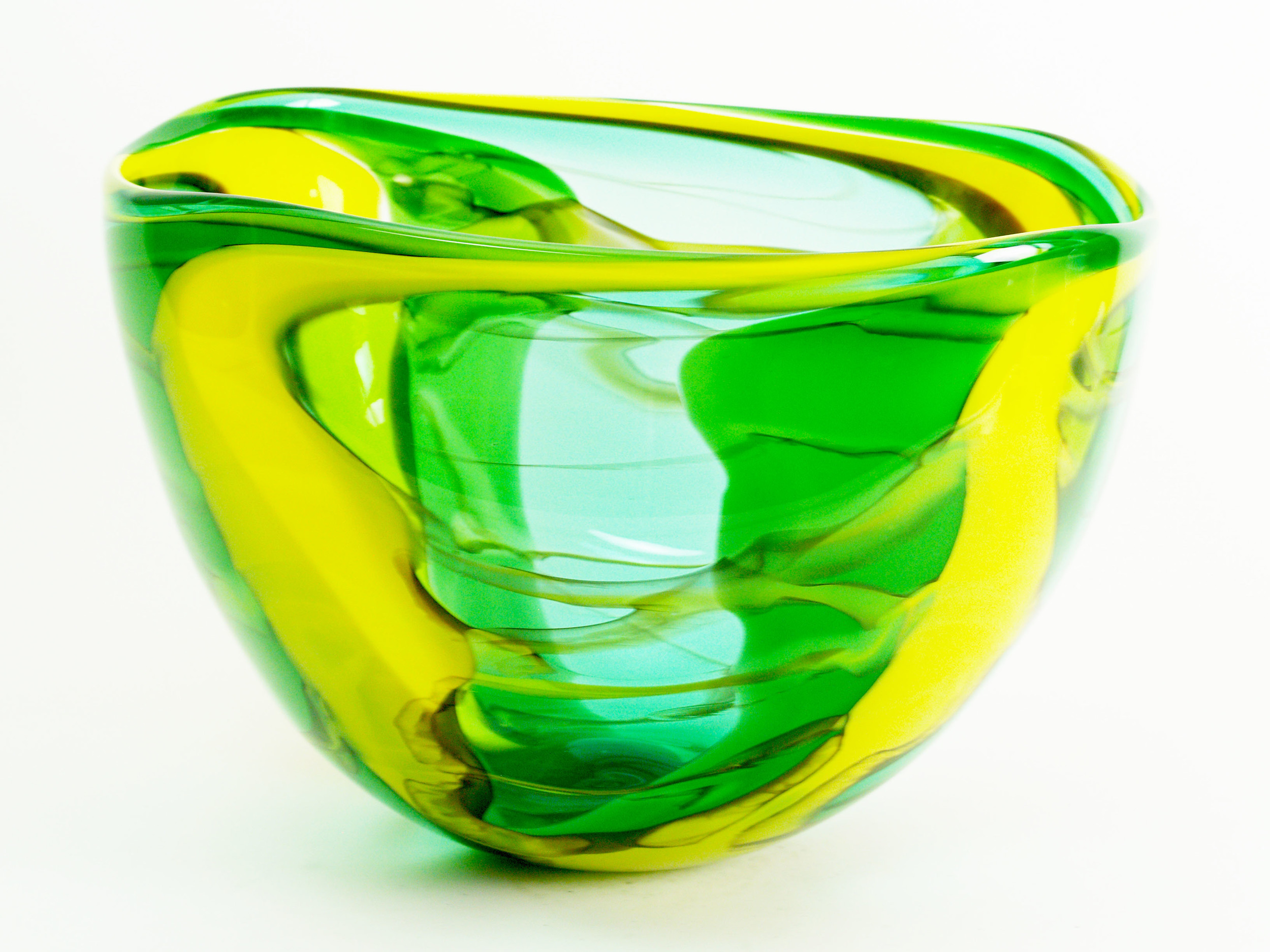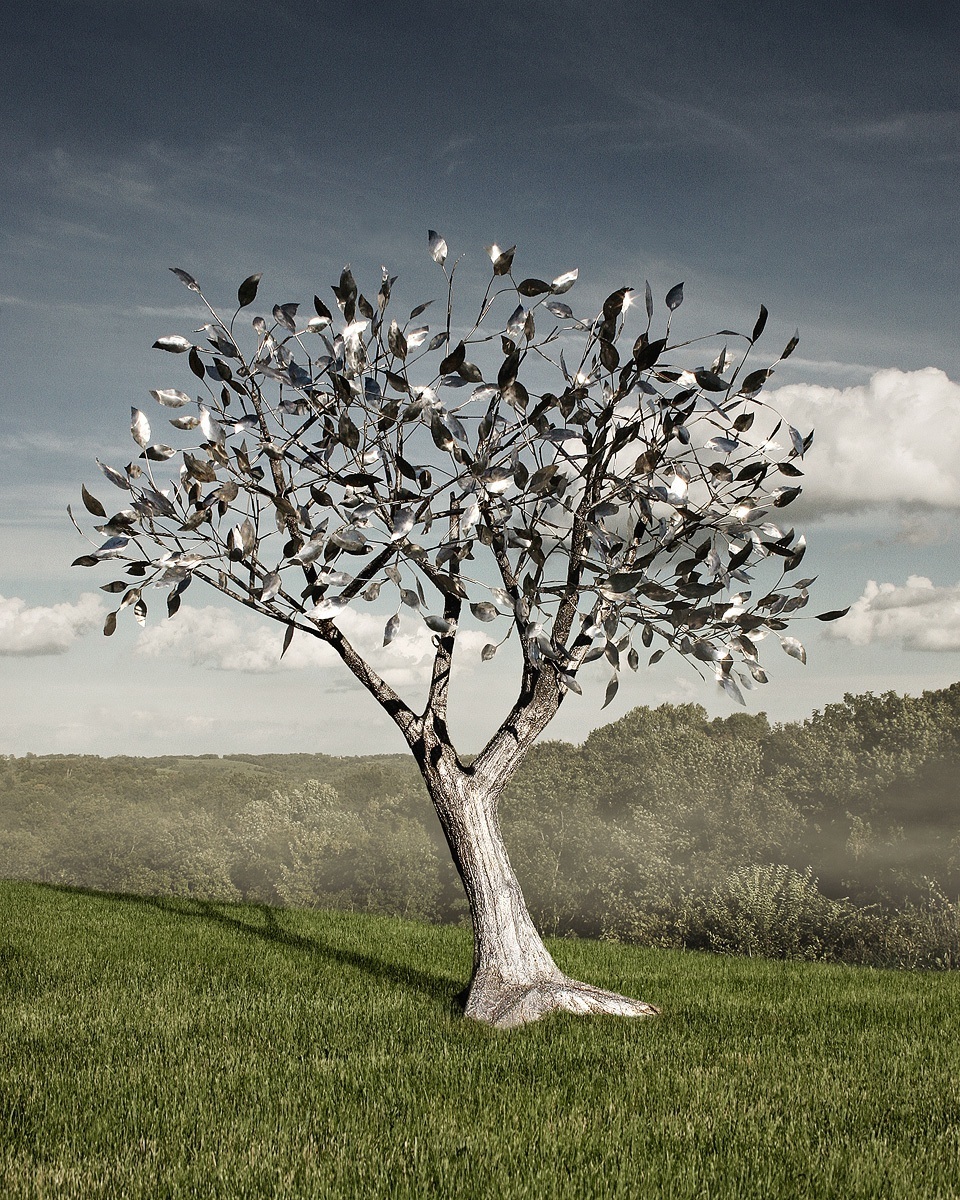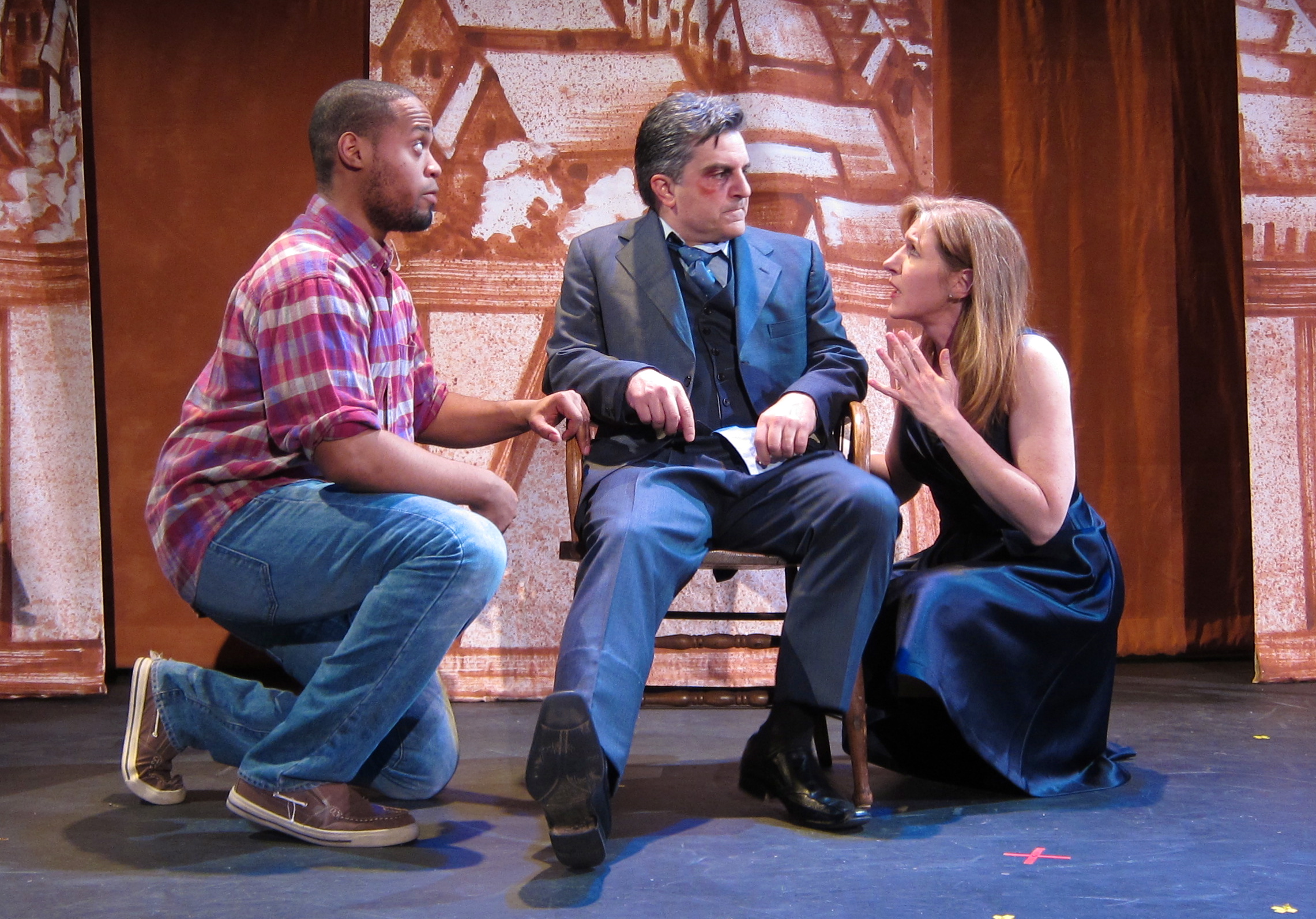 September 21 - 23, 2012
Summit, NJ (4th annual)
Media & Sponsorship
Produced 25 Cable TV Top Chef Videos (Aired on Comcast, Fios & Web throughout NY DMA)
50+ Sponsors!
September 9 - 11, 2011
Summit, NJ (3rd annual)
Media & Sponsorship
25+ Sponsors!